Your browser does not support HTML5 video.
Live Sports
Private Hire
Cocktails
Delicious Dishes
Beers & Ales
Rooftop Igloos
Bottomless Christmas
Squad Night
Live Sports
Private Hire
Cocktails
Delicious Dishes
Beers & Ales
Rooftop Igloos
Bottomless Christmas
Squad Night
Stand Up If You Love The Darts!
It's almost time, time for the return of the Paddy Power World Darts Championship! Yes, the biggest event in the sport's calendar returns to the world-famous Alexandra Palace in London, from Friday 15th December to Wednesday 3rd January – and we're showing all the action. It's loud, dramatic and great fun – and for nearly three weeks, you can enjoy not only the thrill of the Championship, but revel in the frenzy whipped up by the dressed-up fans who raise the roof of the Ally Pally every year to really get the hall rocking! There's no need to 'stand up' – if you don't want to… if you love the darts, book front row seating and take in the thrill of the live Championship on our giant screens. You might not be on the long tables in front of the Ally Pally stage, but we promise an incredible atmosphere. As the world's best darts players descend on north London, and thousands of fans make the annual pilgrimage to the Ally Pally, we'll be showing all the coverage. With 96 players competing for £2.5m in prize money and the Sid Waddell Trophy, how will young British darts star, Owen Bates, do on his debut; or 'The Queen of the Palace', Fallon Sherrock? Will reigning world number one, 'Bully Boy' Michael Smith, land an epic nine-dart finish once again to claim glory for the second time?! However the Championship plays out, we've got all the live darts action covered, so come and join us.
About Us
Ludo is the newest epic addition to the vibrant sports scene in Bath. Located in the heart of the city, just a stones throw from Bath Spa train station, Ludo is a haven for sports enthusiasts and premium dining. 



Never miss a moment with over 30 UHD screens, a state of the art sound system in our gorgeous new restaurant and bar, along with two stunning rooftop garden terraces.
Food and Drink at Ludo
We excellently combine the best of both worlds: delicious classic sports food and premium cuisine. Our menu features a mouth-watering selection of main plates from the grill, pizzas and burgers, all made with the freshest ingredients and cooked to perfection.

But our food is more than just delicious - it's also crafted with care. We take pride in using only the highest quality ingredients, sourced from trusted local suppliers and prepared with expert skill. We offer a variety of options to cater to different dietary preferences, including vegan, vegetarian and gluten-free options. We've handpicked the perfect pairing of beers, wines and ales to accompany along with our perfect classic cocktail menu.
Your Favourite Sports Bar is Taking Christmas Bookings!
Get ready to jingle all the way at Bath's premier sports bar & kitchen! Looking for the perfect place to host your Christmas party in Bath? Look no further! At Ludo, we're thrilled to announce that we're now accepting bookings for the most unforgettable Christmas parties in Bath. Set dining, perfect festive platters and bottomless drinks and pizza parties every Wednesday in December!
Live Sports
Private Hire
Cocktails
Delicious Dishes
Beers & Ales
Rooftop Garden
Live Sports
Private Hire
Cocktails
Delicious Dishes
Beers & Ales
Rooftop Garden
Upcoming Fixtures
Football
Everton
Newcastle
Football
Tottenham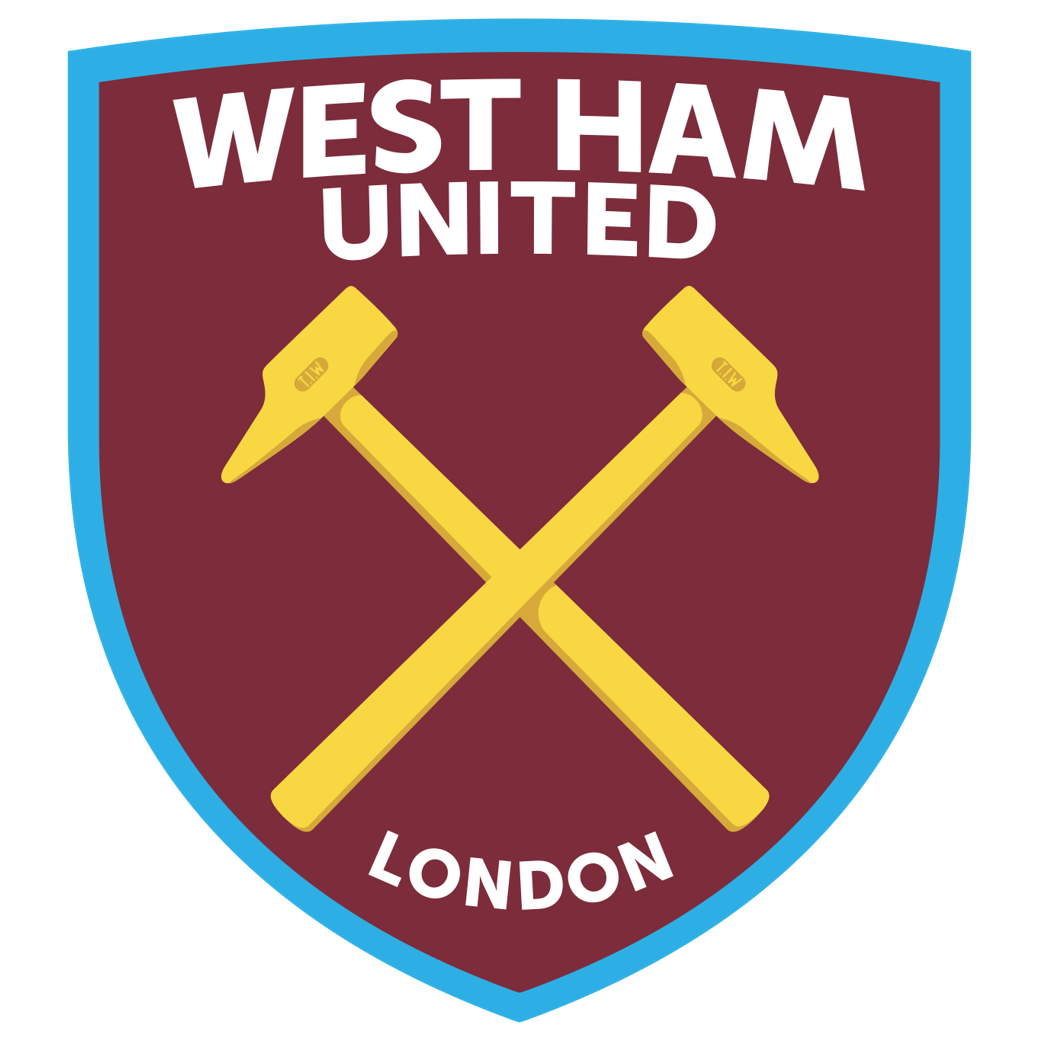 West Ham
Football
Coventry
Birmingham
Sign up for the latest news